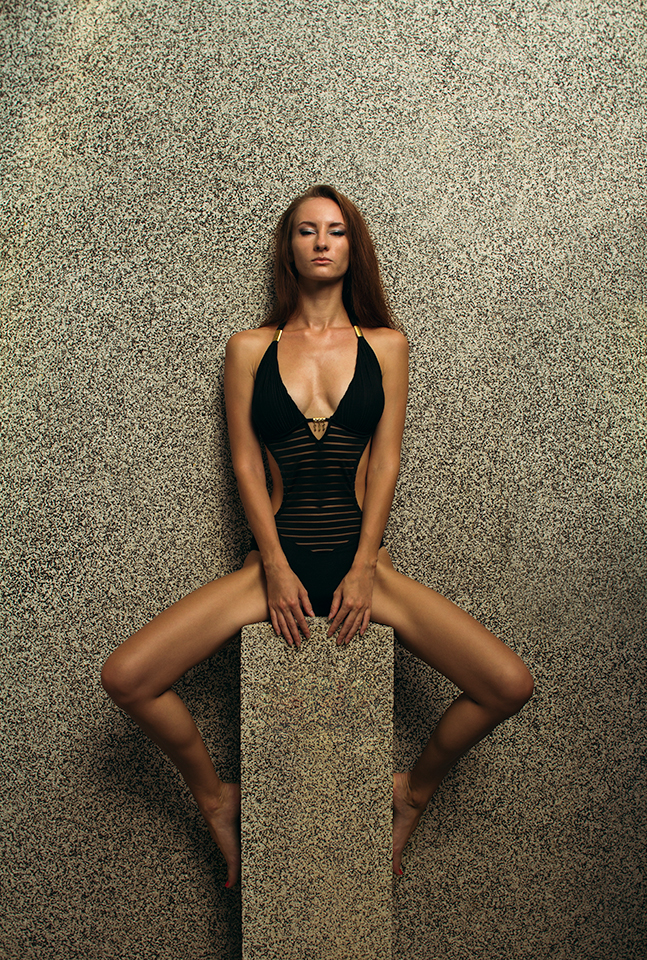 We are glad to present to you the new girl of the week: Xenia, a professional model on vacation.
Elegant and cheerful, she kindly agreed to pose for our photographer and tell us all.  Xenia likes to travel and loves to watch the stars. For this reason she takes her own telescope on every trip.  Her knowledge of the cosmos fascinated us, actually this stories about the stars could inspire anyone.
Look at these amazing photos with Xenia and don't forget, at the end of year we will have an election for Girl of the Year.
Credits:
Model: Xenia Shiva