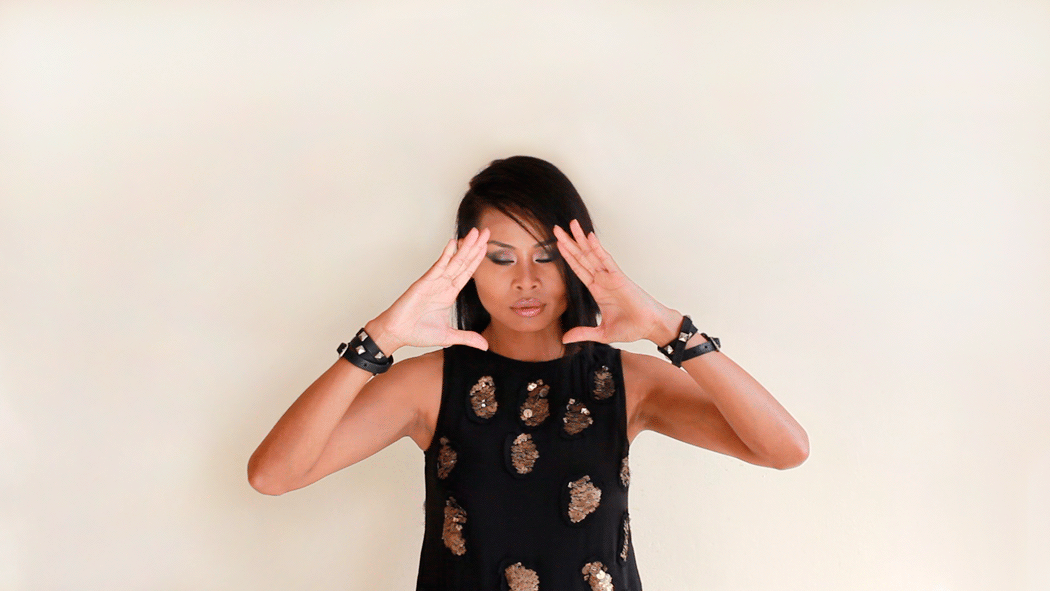 If you enfold beauty, talent and kind heartedness into one perfect package, you'll get Nakadia. With her graceful limbs and high cheekbones, Nakadia is a regal princess and a talented Siamese musical goddess.
Thailand's most successful lady DJ plays deep house, tech house and techno, and she enjoys recognition worldwide. In 2013 she played at high profile venues in London, Ibiza and 'home base' Berlin, as well as wowing many parties in her native Thailand. Catch her often playing island venues such as Koh Samui,  Koh Phangan and Koh Tao.
Previously, Thai Party  highlighted what Nakadia  hides in her DJ's bag.
And now, we are pleased to present to you an exclusive photo shoot with Thailand's most famous lady DJ. Her classical Thai good looks are bewitching as she poses upon sacred tree and Khmer ruins like a nature spirit. Enjoy Nakadia's soulful eyes and charming smile in our beautiful portfolio below.
Credits:
Model: Nakadia
MUAH: Anya Goldman