The former business woman, Ilona, in one glorious day decided to change her life and move to a tropical island. Not to relax on a beach, but to search for her spirituality, to explore her own way of life.
Ilona takes yoga lessons, is practiced in meditation and volunteered in grade school. She dreams of writing a book and finding true love.
We wish that Ilona may fulfill all her goals.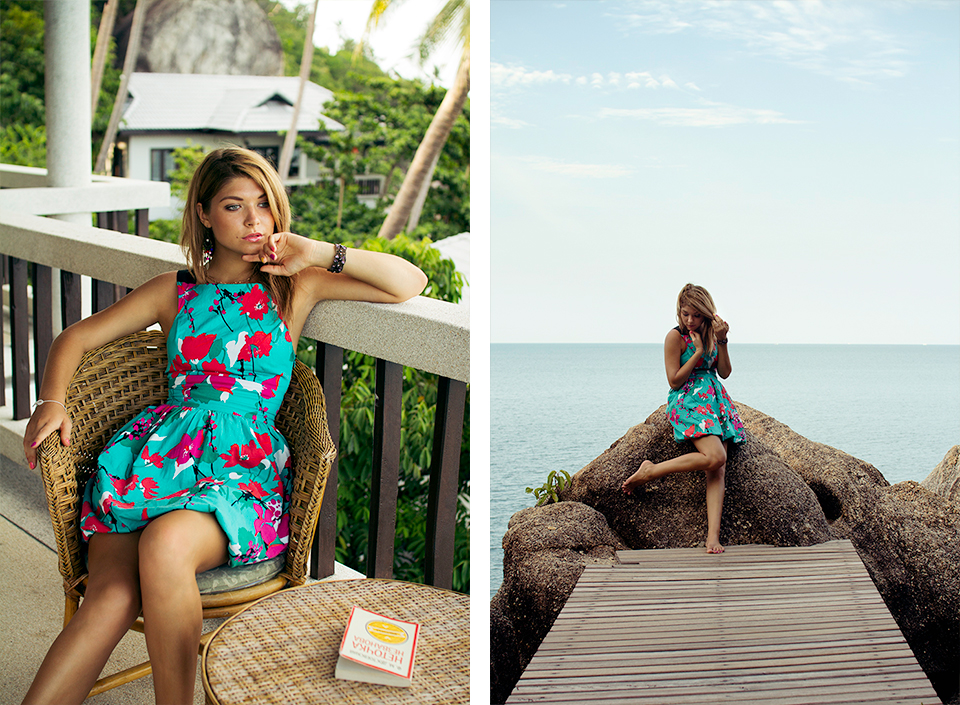 Credits:
Model: Ilona